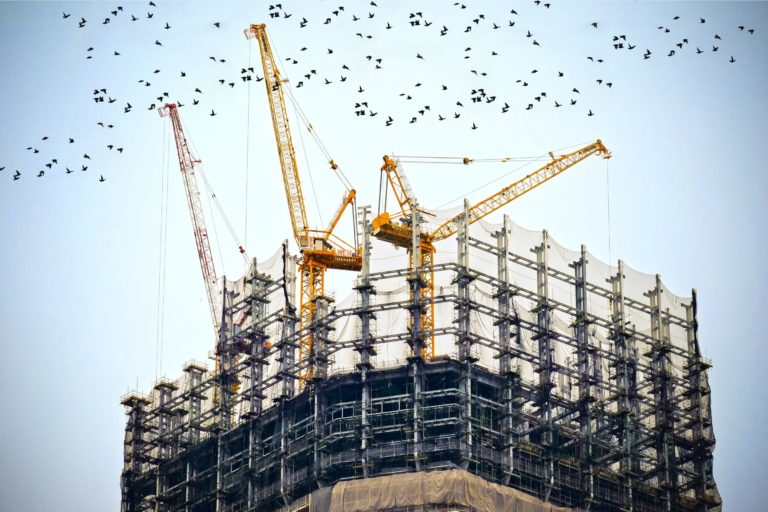 Tehnoloģija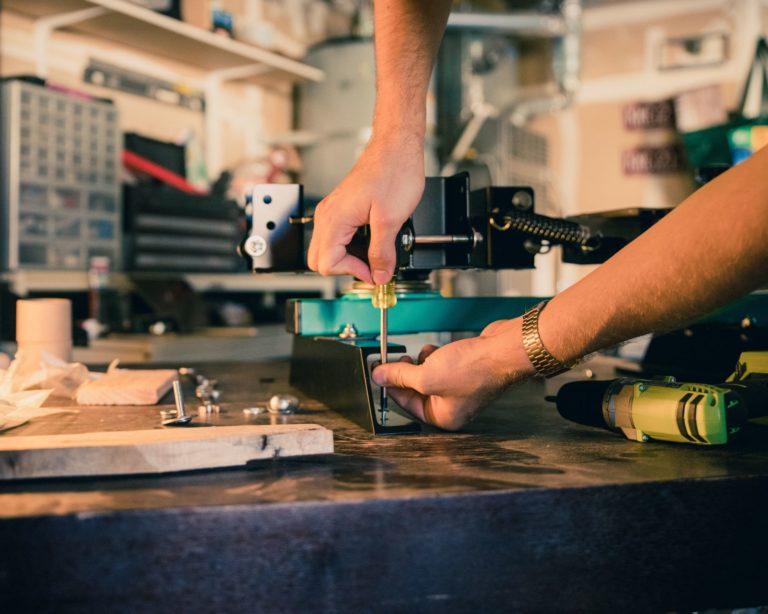 Kvalitāte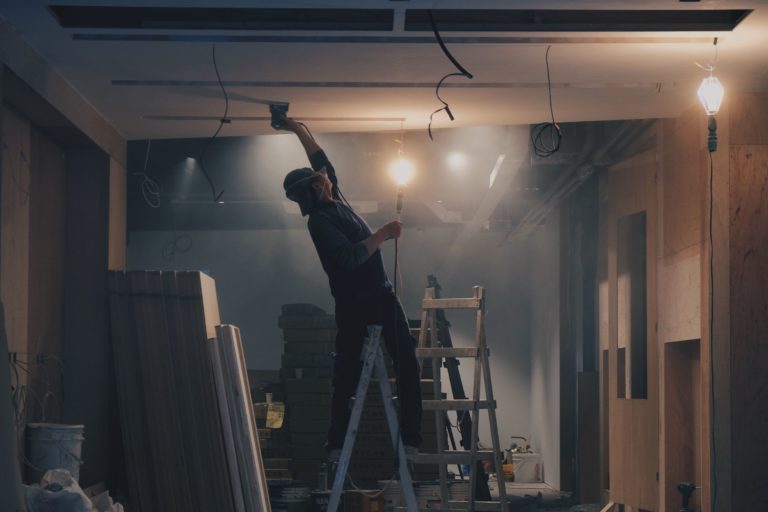 Par mums
PLANNING TO BUILD OR BUILDING
WE ARE THE ONE'S
WHAT YOU ARE LOOKING FOR!
A professional construction company specializing in building insulation and the private house construction segment
If you are planning to build or rebuild, then choose us!
SIA "Build-Invest Latvia" – Your partner in the field of increasing the energy efficiency of buildings and construction. Since its establishment in 2016, our company has rapidly conquered the Latvian construction market. Our clients value professionalism and the quality of their work, so they value us as a stable and reliable partner. Although we have been operating in the market only for the third (?) Year, we have already been entrusted with many objects of considerable high complexity, which use the most modern construction technologies. Customers satisfied with the workmanship and quality are our highest evaluation. Why have we made energy efficiency our core value? Because its contribution is not only measurable in the reduction of monthly and overhead costs. It contributes to significantly extending the life of the facilities, which means that no major improvements or even the construction of new buildings will be required. This will also conserve natural resources and is especially relevant today. We believe that the introduction of energy-efficient solutions today is no longer a luxury – it is a necessity. If we can save both our own and our natural resources – why not?